Your landlord
Homes for rent by Legal & General
Box Makers Yard is the creation of Legal & General - one of an exciting collection of destinations across the UK built specifically for rent. It's our mission to make renting fairer, easier and considerably more enjoyable for you in your favourite city.
But our ambition goes far beyond getting the basics right; that's why the professional customer services team is on hand to listen, respond and take care of any issues, leaving you free to feel completely at home, part of the community and focus on living your best life.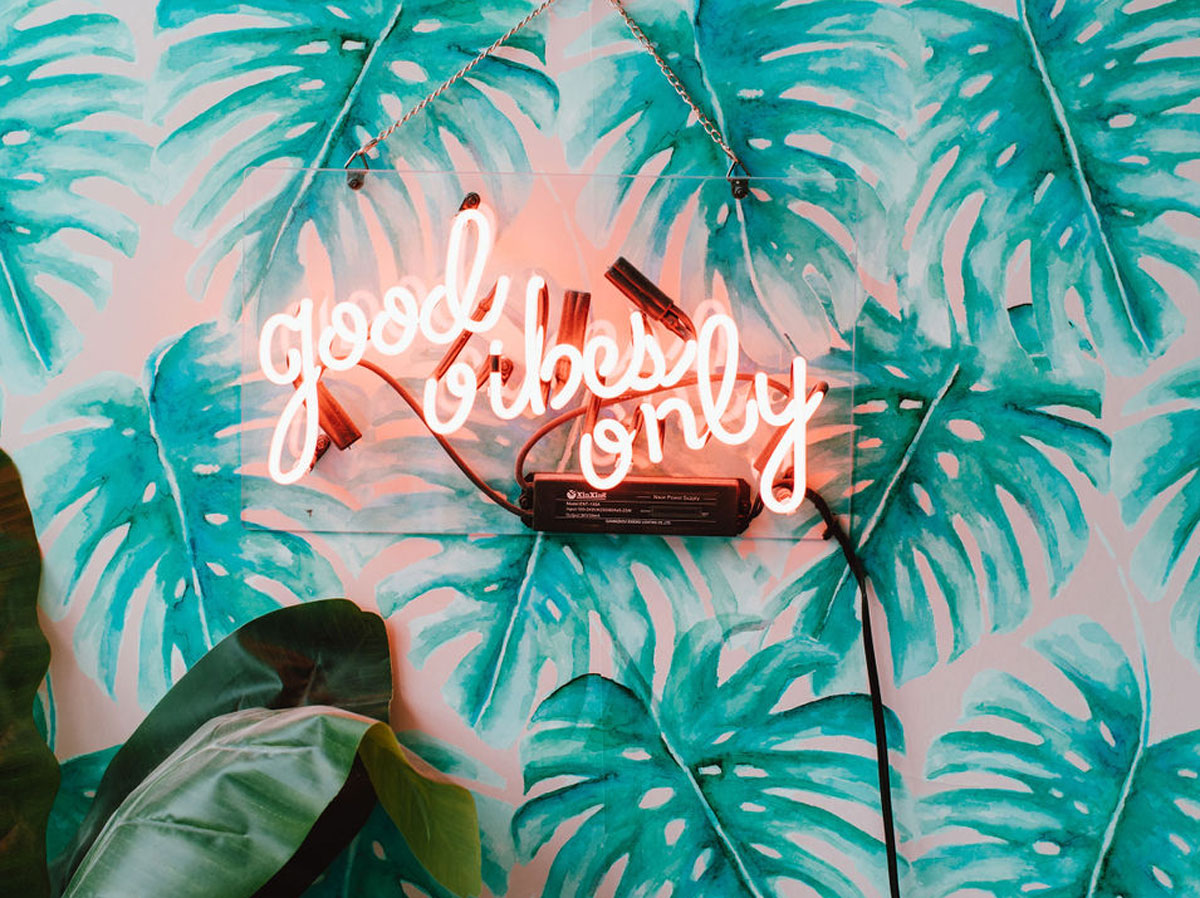 Build to rent benefits
Legal & General care about the same things you do. That's why flexible contracts, free and fast broadband, the freedom to decorate and a dedicated management team come as standard. Oh, and we're pet-friendly too. Welcome to renting as it should be.
Rent with the respect and freedom you deserve. Expect flexible contracts – from 6 months to 5 years.
Relax knowing our on-site team will help you at every step. From taking in parcels and coordinating maintenance and repairs, to recommending new places, getting you local discounts and organising social events.
Free high-speed broadband, all set up and ready to go in every room and shared space - everywhere. Because we know how important being connected to your world is.
What else sets us apart from the rest? Pets are very welcome here. Because we know life wouldn't be the same without them. Pets allowed in Rosewood only; Dovetail is pet free if you'd prefer that. Subject to license and additional costs.
This is your home so why not enjoy the freedom and paint the walls, put up pictures and make it your own. Its style should be as unique as you. Subject to license.
We'll make it easy to get to know your neighbours through a lively calendar of events. Everything from quiz nights and summer BBQs, to book clubs and wine tastings.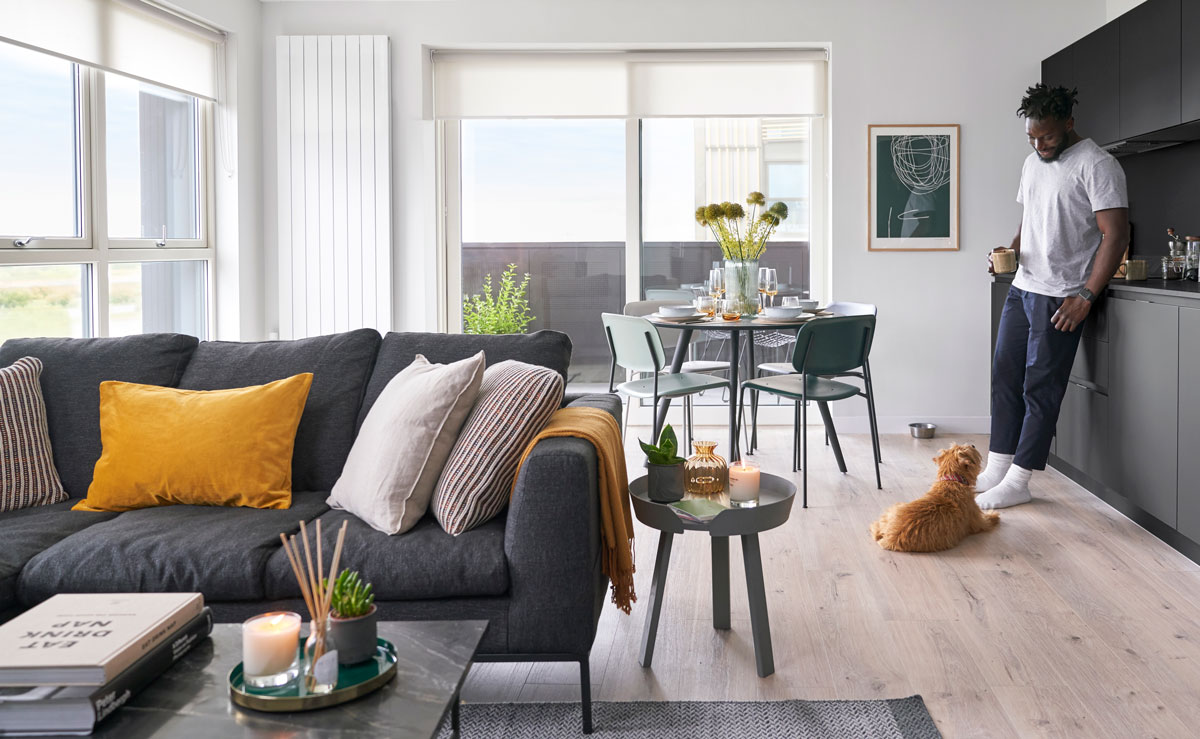 Our sister sites
Explore all the stylish Legal & General rental apartments available in a variety of lively neighbourhoods across the UK. Designed with unrivalled amenities, crafted quality design and a focus on wellness – to make living in your favourite city a breeze. And if you fancy a change of scene or city, it's easy to transfer to another Legal & General apartment.
The roof terrace is a dream; it is a lovely space to relax. The gym is great quality and well maintained. The communal lounge is a nice social area to meet neighbours. The building is fantastic and so perfectly put together, I have loved every minute of living here.
Oscar, Box Makers Yard
The design of the building is beautiful, and everything has been carefully considered to make living easy. The gym is great and we love the communal facilities, especially when working from home. The management are great and very quick to respond to any queries or problems.
Rebecca C, Box Makers Yard
The community around here is great. Just at the back of the apartment block you have Old Market, which is full of small, independents­ cafes, bars, eateries and retailers. Temple Meads train station is a 2-minute walk away, as well as bus stops. The area/street itself is quiet, even though it's in the city centre which is nice.
Mitch, Box Makers Yard
In comparison to other rental places it's a lot more professional. The staff are really lovely.
Georgia, The Whitmore Collection, Birmingham
Once you walk in and see the quality of the apartments and what you get, I think it's a no brainer.
Jack, West Tower, Manchester
See the latest from our community by following us on Instagram @boxmakersyard
Fancy moving here?
Contact our team today.
Get in touch with one of our residents' service team to book a viewing or if you have any questions. We'll get right back to you.